SITE-SPECIFIC INSTALLATION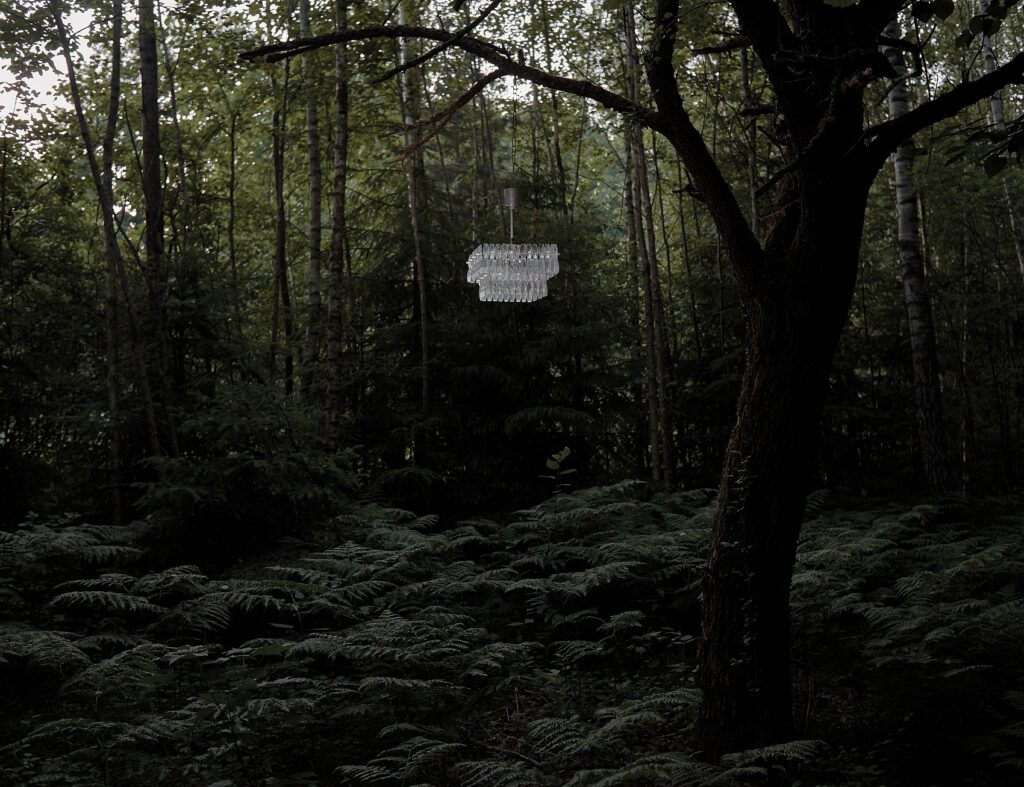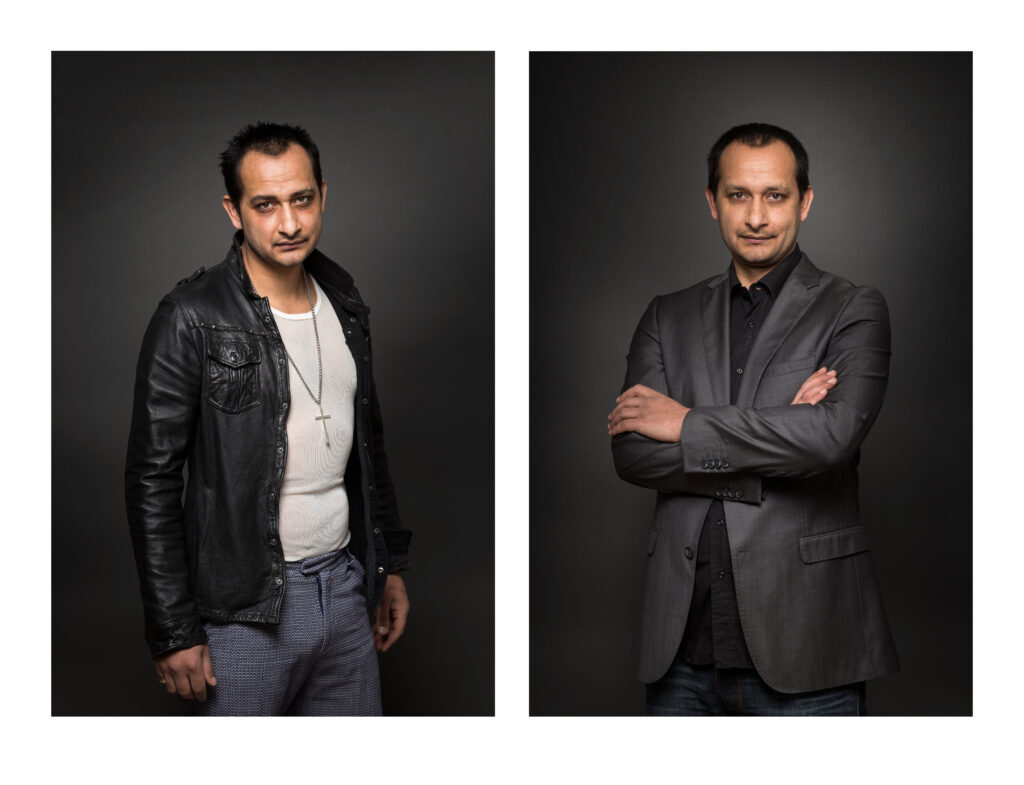 09/30, 18:00 until 10/03, 17:00
The TOLEDO program's "Cities of Translators" invites you to experience the world's culturally and literarily distinctive metropolises as translation spaces. As places where translators live and work, to be explored from varying perspectives. Translators, authors, journalists, and border-crossers from other genres will delve into "Cities of Translators" to seek the Where and the How, the settings and protagonists of translation culture. How do women translators shape a city? And what role does the city play for translators' work? What translation story(s) does a city recount? Where do new urban expressions of translation become visible? During the expeditions, cartographies of translators' scenes are formed: polyphonic collages of texts, images, videos, and audio recordings. "Cities of translators" renders translators newly visible as actors in cultural exchange, bringing untold stories to light, connecting different scenes across the world.
In the Breuer Hall of the Collegium Hungaricum, festival visitors can see a site-specific installation on three Central and Eastern European "Cities of translators:" Budapest, Kiev, and Minsk. The three culturally interconnected cities of translation and their war-torn present can be explored through images, texts and excerpts, objects, and films.
Project concept: Aurélie Maurin (Berlin)
Conception of the site-specific installation, realization, and editing: Annina Lehmann (Berlin), Janina Enderle (Berlin), and Asmus Trautsch (Berlin)
Design: Johanna Dreyer, Grafikladen
Curatorial support: Iryna Herasimovich (Minsk), Nelia Vakhovska (Kyiv) as well as Kata Veress and Lídia Nádori (Budapest)
The TOLEDO program series "Cities of translators" was funded by the German Federal Foreign Office and developed in cooperation with the Literarisches Colloquium Berlin.